Sparks Fly
This is what happens when passionate educators, fitness enthusiasts, and community partners work towards a common goal.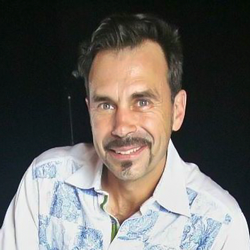 Phil White, co-founder Cervélo
"The innovative Sparks Fly program brings the benefits of the bike into the school where, as children move more, they have been proven to contribute and learn more."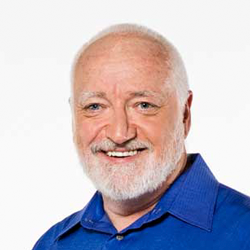 Paul Kennedy, Host of CBC Radio's IDEAS
"Students teach themselves how to focus on essential learning tasks, rather than fidgeting away at their desks, desperately trying to contain their youthful energies."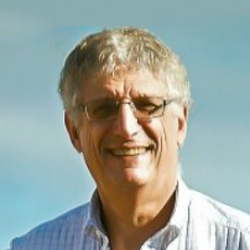 Dr. Stuart Shanker, Founder and CEO of the MEHRIT Centre
"Spark should probably be renamed 'Conflagration.'""The manner in which the self-regulation initiative has exploded speaks to the deep need that it is meeting. Everyone benefits: students, teachers, parents, communities.